Raised for Find Your Light!
Wow!!!!!! Your generosity has exceeded all expectation! Our heartfelt gratitude goes out to you all. You made our first 'Find Your Light" fundraiser a resounding success!! You continue to affirm that you are the most incredible and philanthropic fans on the planet! We are thrilled by the outpouring of support worldwide for Josh and arts education. We look forward to sharing with you the ways in which your support will help many children find their light!
a note from Josh…
"The final amount that the first official auction brought in is staggering and humbling. I am so proud of what YOU the fans have been able to accomplish here. And so many young people's lives and creative spirits will be lifted from the contributions you made. I'm grateful beyond words!"
Josh Groban
With gratitude from all of us at the Find Your Light Foundation and best wishes for a happy holiday season.
---
Toys for Tots!!!
Josh and "Toys For Tots" need your help!!!!!! We are only 12 days away from Christmas! There are thousands of kids who will not have a single toy under the tree. Please let those kids believe that someone cares and that the magic of the holiday season hasn't passed them by.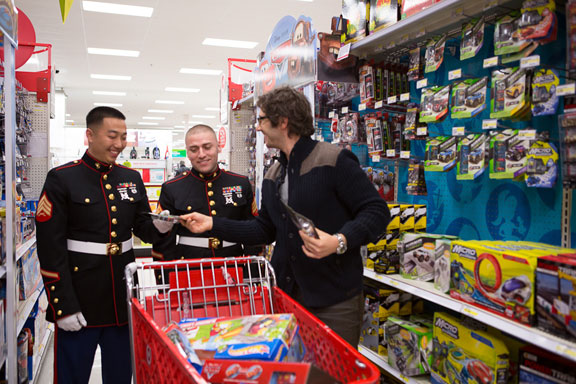 Join Josh and his fans at the "Grobanite Toy Drive" and donate a toy today!! We have currently collected 2,658 toys. Although a large number, we are still short of our over 7,000 toys collected last year.
With the devastation of hurricane Sandy, the need has never been greater — YOU can help us raise this number by purchasing your toy through Amazon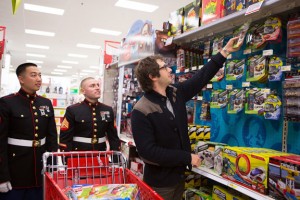 directly!
Click on the links below and your purchases will be added to a final total.
Birth to 2 years!
2-4 Years!
5-7 Years!
8-11 Years!
12-18 Years!
How high can we go!!!!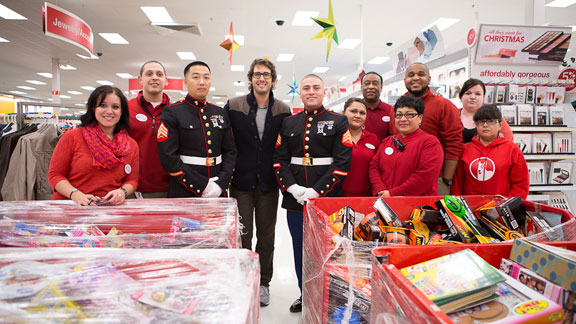 ---