News
THE COUNTDOWN BEGINS!!!
Sep 19 2013
Grobanites for Charity is less than a month away from their 11th annual Toys for Tots drive which beginson October 15th!! Fans have already begun their shopping and storing of toys for this years drive. Keep your eyes open for pre-holiday sales and join Josh and The Find Your Light Foundation in helping GFC surpass their grand total of 2,262 toys last year!
If you would like to be a contact person in your area, please email Larry Allred at: larryallred@gmail.com.
Countless children from all over the country benefit from this exceptional volunteer drive each year and we thank you for your enthusiasm and support year after year!!!
---
Josh Groban Visits Seacrest Studios And Talks About His Foundation And New Album!
Sep 05 2013
Josh Groban stopped by Seacrest Studios for an interview and to hang out with patients at Children's Healthcare of Atlanta!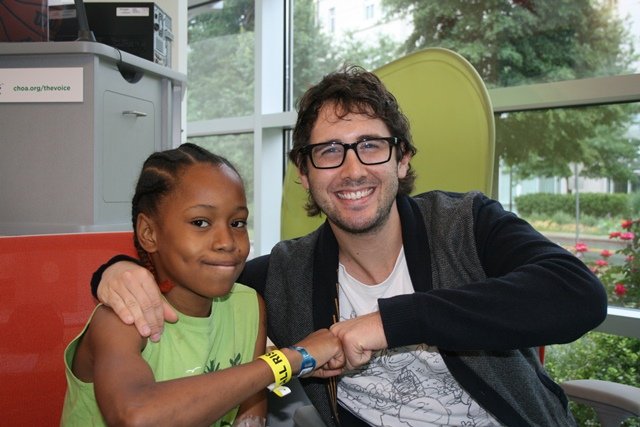 During his visit, Josh talked about his tour and his latest album, All That Echoes. He is very proud of the album and co-wrote seven of the songs on it. He also talked about his experience helping Kelly Ripa co-host. It was really fun for him to be part of her show.
We also learned that he and his brother (who is 4 years younger than him) share the same birthday!
When asked if he likes acting, he told us he really enjoys when he has time to film TV and movies. He had a great time being a part of "Crazy, Stupid, Love" and would love to act more in the future.
Josh is also very passionate about his Foundation, Find Your Light, which provides instruments and funding for arts and education programs. The focus is to enrich the lives of young people through arts, education and cultural awareness.
After his interview, Josh took the time to hang out and take pictures with patients. He met one patient that had written a song and Josh asked him to send it to him!
It was a very special day at Seacrest Studios and we thank Josh for his visit!
Seacrest Studios - Ryan Seacrest Foundation
---
Over 14k raised for Find You Light!!
Feb 28 2013
The GFC Fan Auction raised over $14,000 for Find Your light!
GFC, WOW!! You continue to amaze us with your generosity and support. Josh and all of us at FYL are incredibly grateful. You allow us to do the work that is near and dear to Josh. The continuation of programs that allow participation in the arts is critical and you are helping us make that happen! Your gifts will directly benefit children in need of arts education and we THANK YOU!!!!!!
Below are three amazing programs that will benefit from Find Your Light!
Musicopia – Philadelphia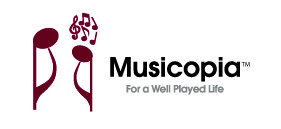 Musicopia's mission is to bring a vibrant combination of music performance and education to students and communities throughout the Delaware Valley, with a particular focus on geographical areas that lack adequate music programs or are cut off from the region's rich cultural life. With the goal of inspiring a deep love and knowledge of great music, Musicopia's programs promote the transformative powers of music, the value of musical discipline and an appreciation of cultural diversity.
Harmony Project- LA
Harmony Project is an award-winning research-based 501(c)(3) nonprofit organization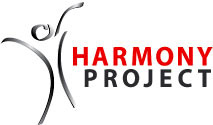 that targets at-risk youth in underserved areas of Los Angeles. We promote positive youth development through year-round music lessons and ensemble participation.
Our mission is:
To promote the healthy growth and development of children through the study, practice and performance of music.
To build healthier communities by investing in the positive development of children through music.
To develop children as musical ambassadors of peace, hope and understanding amongst people of diverse cultures, backgrounds and beliefs.
Young Shakespeare Workshop – Seattle
Young Shakespeare Workshop gathers students together to create a new community bound by a love of
words. Because we charge no tuition, we are uniquely positioned to draw together students from all walks of life.  Our only requirement is a passion for language.
---